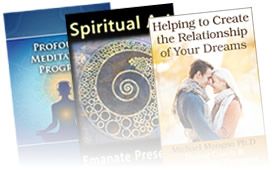 Display your banner ad with a link to your site on the largest, exclusively conscious network of dating sites on the Internet.
Your banner will be viewed by thousands of single, spiritual, green members every day. Our sites receive over 150,000 monthly visitors.
There are 15 dating sites all sharing the same, large database of members. Your banner will be seen on all 15 sites, by all of our members!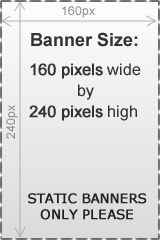 Please select which subscription you would like:
*For your convenience, all subscriptions will automatically renew until you cancel. Cancel your subscription anytime by logging into your account. After you cancel, your banner will continue to be displayed through the end of your subscription period (1, 3 or 6 months).
**All banners subject to approval. Please give us 24 hours to approve or deny your banner.
If your banner is not approved, your money will be refunded. We wish you much success!**